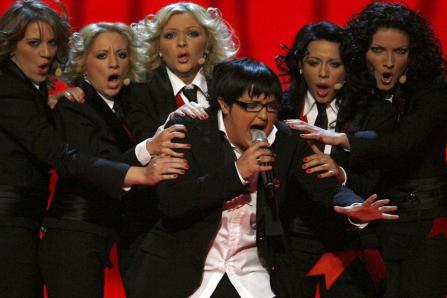 Changes in the competition
As it was announced, "Eurosong 2008" will be different then before. The biggest change involves second Semi-Final. Semi-finals will take place on 20. and 22. May, and the final will take place on 24. May. Each county will broadcast the Semi -Final in which it is participating, and the broadcast of other Semi-Final is optional.
Five countries will take part in finals automatically: Spain, United Kingdom, Germany, France and Serbia as the host country, and the others will be divided into two Semi-Finals by draw that will take place by the end of January. The press centre and the accreditation desk will be opened on Saturday, 10th May, and rehearsals are scheduled to start on 11th May. The running order will be determined by the draw that will take place in mid-March.
The final will have 25 participants. Top nine countries from each Semi-Final will qualify for the Final, together with the highest ranked back-up jury participant.
Eurosong 2008 will take place in Belgrade Arena

Eurosong 2008 will be in new Belgrade Arena - more information here
Eurovision song contest 2007 Helsinki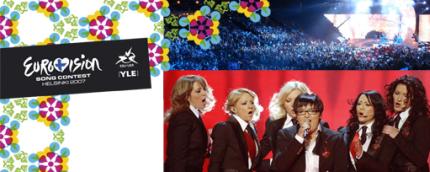 The winner of the Eurovision song contest 2007 from Helsinki is Maria Serifovic [Marija Šerifovič] from Serbia with her song "Molitva" [Pray] - video clip and more information